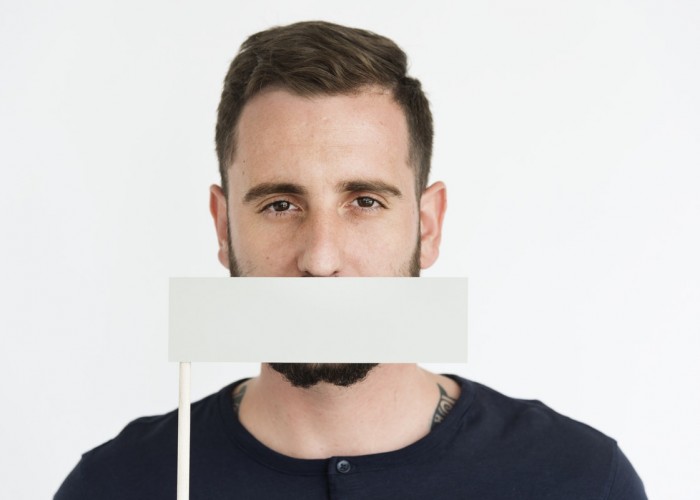 Despite being in existence for centuries, there is still a lot of misinformation and misconceptions about stuttering. Such misunderstandings can often directly impact the lives of people who stutter and affect their everyday activities, personal relationships and career prospects.
Therefore, it is important to clarify the different aspects of stuttering and ensure that the general public […]
Continue reading

"5 Quick Facts About Stuttering"